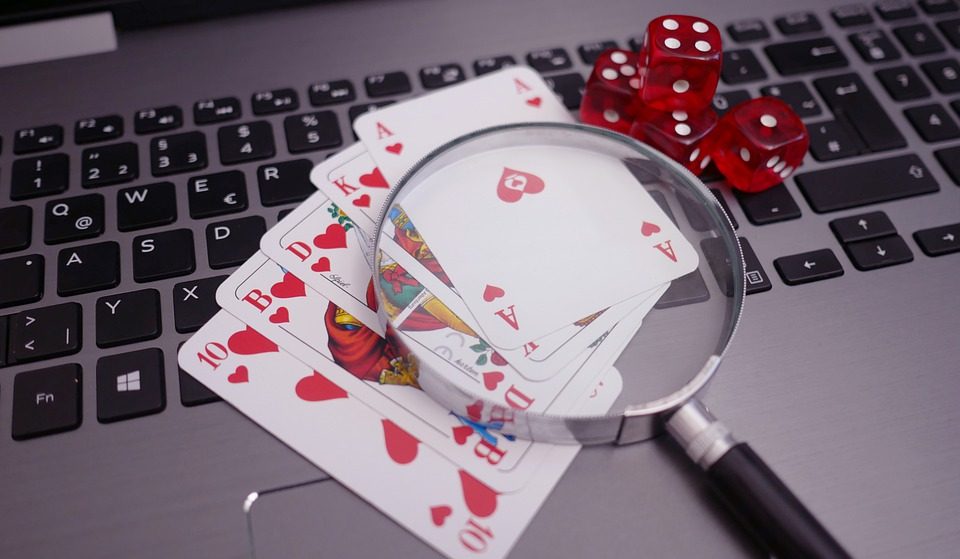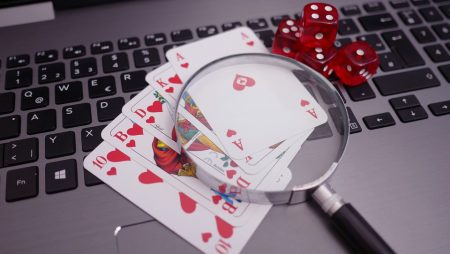 Do you own an iMac or MacBook? Well, you might have faced hurdles playing online poker through your apple phone or laptop before 2000. Yes, it is quite shocking, but it is a fact that online poker sites were not reachable to Mac users. But today, there exists plenty of Mac users that play online poke occasionally and consistently.
Sadly, not all poker rooms facilitate Mac users or clients still, which puts slight limitations when it comes to selecting a poker room. But don't worry, we have mentioned below the top Mac-friendly poker rooms. Link into any poker room you find suitable and win some money.
Why Is Every Poker Room Not Mac Friendly?
The main reason for all poker rooms not being Mac-friendly is that poker rooms provide a .exe file to the players, which is automatically downloaded to the users' computers. Regrettably, Mac computers can't read the .exe file. This creates a big problem for the players as they are unable to download poker game software.
But some poker rooms, such as those mentioned above, provide a separate version that Mac users can easily install on their computers. But this comes with a limitation as not all poker rooms provide such facilities. If we see this on a bigger scale, this is a big flaw present in poker software as it cuts off half of their supporters.
Mac-friendly Poker Rooms for Download & No Download
The two ways to play online poker on Mac include no download and download poker. You must be familiar with the concept of both. No download is browser-based or instant online poker, while the download is an installable program that you run on your computers.
For Mac users, the poker rooms that provide downloadable facility would be better as it has better graphics and more features to enjoy. For any poker game lover, downloadable poker rooms are better options to opt for. But Mac users can also play poker through non-download poker rooms, which is an easier and faster way but comes with some limitations.
Running Non-Mac Friendly Poker Rooms on Mac
Well, the good news is that you can run non-mac-friendly poker games on your Mac computer. But for this, you need to install certain software. We have mentioned below two main programs that can make your wish come true.
Parallels: One software named parallels allows the run of non-mac-friendly poker software on MacBooks. This will help you run any poker room on your windows within your existing OS.
Boot Camp works similar to parallels; it is free software that comes with your MCA. It helps you run any windows on your Mac and play any online poker game.
Recently poker sites have been working on making things easier for Mac users. Macintosh clients generally have not had many choices with regards to playing poker on the web. The scene has changed, and the main motive presently is which site to choose. The above-mentioned Mac-friendly poker sites would be a great choice. We hope that this article has helped you in all ways.