Poker Media is a reliable poker affiliate, launched in 2012. We select deals, pay rakebacks and help players to earn more money. 
Our services include:
Access to private rooms with expensive games
Deals in popular rooms
Fast rakeback payouts
Free mining and software
Withdrawal of large sums
Bankroll insurance
Software configuration and technical assistance
Feel free to contact us if you:
Are looking for a good NL50 game or the one with higher limits
Play more than $1,000 rake and are eager to earn more
Want to withdraw over $10,000 from the room
Require fast service and stable payments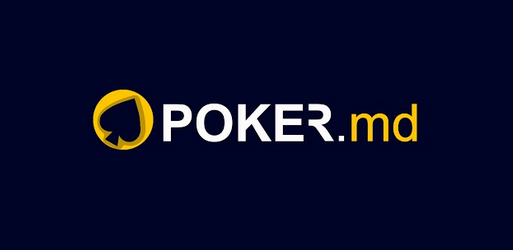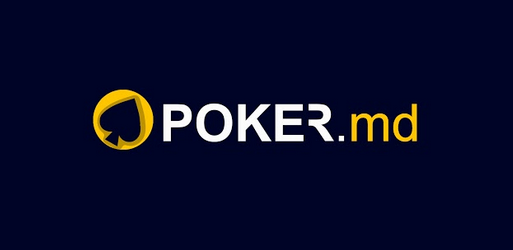 7 reasons to choose us
Lucrative deals. We are a big affiliate with a lot of clients. Poker rooms provide favorable conditions for our players. For other affiliates, it is more profitable to work through us than to receive deals directly from the room.
Quick payouts. We know how players value fast cash-outs. That is why we have established a separate department with three professional accountants.
Reliability. We have been paying rakeback since 2006. We have never been involved in any scandals or delays — that is why people trust us. Among our most prominent clients, we can mention Dentist, Decay, Feruell, Purity, LuckyGump, Tour1st and many other successful professionals. We collaborate with backing funds, schools and other affiliates.
Free mining and software. In certain rooms, we carry out mining. To do this, we purchased powerful computers designed for mining cryptocurrencies. We also buy useful software for our clients and help them set it up.
Active support service. Our specialists are available almost any time, 7 days a week. If there is a problem, we will fix it promptly. Each room has its own specifics. Therefore, we have separate managers for European and Chinese offices, as well as an IT specialist.
Deals in Chinese rooms. Our clients get access to ready-made accounts, we set emulators and statistics for them, help them organize daily cash-outs and mining. We do not work with Excel tables: players order chips and track their results through a user-friendly personal account.
Complementary services. We value our customers and are constantly expanding our list of services. In case you need something, just let us know! We help people to withdraw large winnings over $10,000. We provide bankroll insurance and many other services.
Testimonials
I've been playing with Poker.md for 6 years. Whenever I had any problems, they were always solved as promptly as possible. The team would help me to set up software, start mining and pass the verification — all these services are provided as a package. The guys would always tell us about all the new offers that appear on the market. A meaningful advantage of PokerMedia consists in the fact that this project has seriously taken off and can conduct its own motivational races, which makes the game even more profitable.
Alex P. – professional player and coach