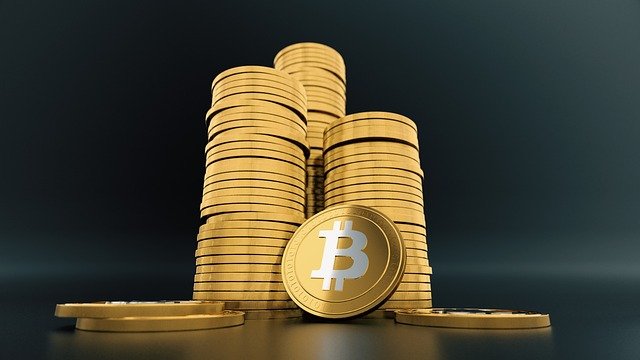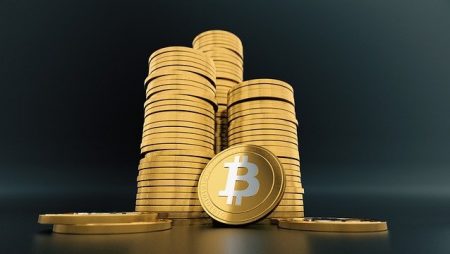 Bitcoin is a digital currency that is decentralized and administered without central banking. It can be sent around from one user to another through bitcoin networking. Bitcoins can be moved around easily. There exist numerous advantages to having and using bitcoins, and playing online poker with it, is one of them.
Playing poker with bitcoins may seem like an idea you feel uncomfortable about. But, playing poker with your bitcoins comes with countless benefits and ease. Below we have revealed some of the details that will help you get a better impression related to playing online poker with your bitcoins.
Bitcoin Is Open-Sourced Money
When we say that bitcoin is open-sourced money, it means that no government or bank is involved in the administration of bitcoin. Anyone can buy or sell bitcoin independently, and no one has a bigger control over bitcoin currency. You are only responsible and the proprietor of your bitcoins. You don't require anyone's permission when you invest your bitcoin somewhere. Bitcoin provides you total freedom.
Faster Payments & Withdrawals
Well, in general, the payment methods with bitcoins are comparatively faster than the rest. Sticking to online poker, here comes certain things you must know. When you play online poker with bitcoins, the processing takes place using technology. There is no second party involved, such as a company or bank. So, when playing online poker with bitcoins, you trust technology, not a company.
On the other hand, when you play online poker with other currencies, you need a second party to process the payments. This second party includes a credit card company, money transfer service, etc. This way, you have the disadvantage of paying the second party, and they have a certain amount of control over your money. This can cause delays and, in worse cases, mishandling of your money.
Bitcoin's deposition can be made within ten minutes, and for some online poker sites, it takes twenty minutes. The payment is safe and ensured. Talking about withdrawal, it takes hardly ten minutes too. For online poker, there is no automatic withdrawal service for now. Yet you can expect deposition and withdrawal on the same day.
Bitcoin & UIGEA
UIGEA stands for Unlawful Internet Gambling Enforcement Act, which was contracted in 2006, and its main purpose was to forbid any business of betting or wagering especially related to online gambling. But the good news is bitcoins have no such issues with UIGEA. UIGEA has not declared online poker an illegal game, but the issues related to shifting all your money to the poker room are under argument.
In other currencies such as US Dollars, the issue comes related to moving your money, but the transfer is smooth and flawless with bitcoins. But to be clearer, UIGEA is a restriction imposed on money placed in gambling and betting, not online poker. This ban was imposed so that the government doesn't miss out on tax on your money.
Long story short, there are no such issues with bitcoins, as we already told you that bitcoins provide you freedom, and you are the sole owner of your money. This makes no second person or central body involved or concerned with your money. Bitcoin is the type of money that can't be interfered with.
Happy Gaming!