StarsHelper
This program takes care of displaying players' HUDs and equity, stacks and bets, pot odds…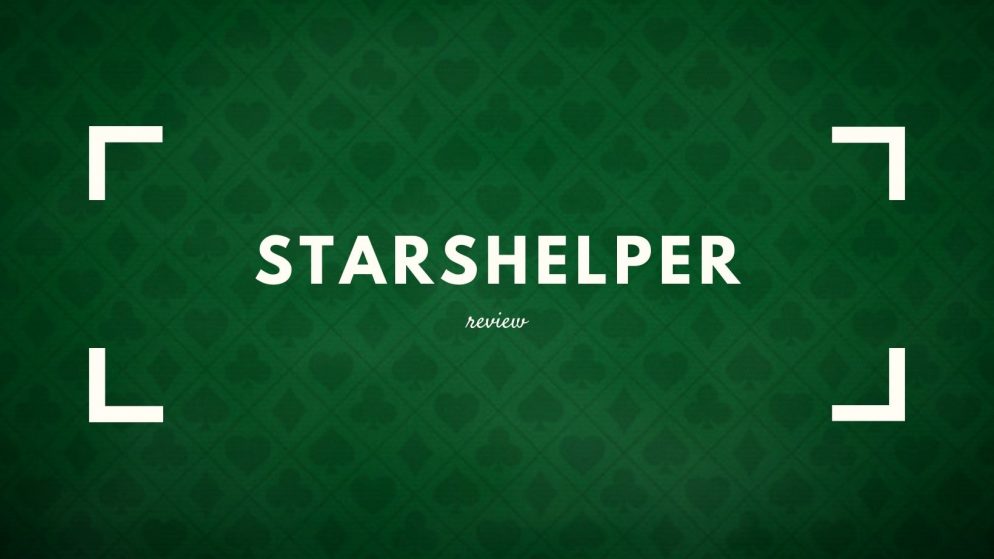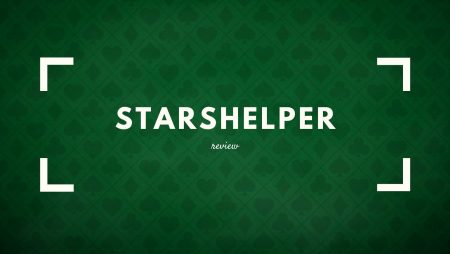 The game of poker assumes the full involvement of the player, who is forced to keep in mind a lot of useful information, constantly analyze it and plan a strategy based on the findings. This was the case before, but nowadays, many of these functions have been taken over by specialized utilities, thanks to which all the necessary data is always at hand, hotkeys can be assigned for important actions, and some decisions are made by the program completely automatically, without user intervention. Such a client also exists for PokerStars tournaments, and it is called StarsHelper.
This program takes care of displaying players' HUDs and equity, stacks and bets, pot odds, and also makes multi-tabling more convenient due to the correct placement of tables on the screen, allowing you to use bet size templates and user-assigned hotkeys.
Pop-up windows from other programs are automatically closed by StarsHelper, and, according to the same principle, presses the necessary buttons on tables during multi-tabling, when right now you are not ready to devote time to another table.
What is so special about StarsHelper?
Multifunctionality is not the only StarsHelper feature – users note that the program is also notable for the impressive information content of the HUD. The developers managed to cram everything into a tiny informative block, especially focusing on various timings and history of all the actions of the players at the table. Directly in the HUD, you can even get detailed information about the tournament without leaving the lobby.
How to use?
First, you should familiarize yourself with the StarsHelper functionality for free, especially since the developers provide this opportunity in the form of a 30-day trial period. If you liked everything, you need to buy a license, which costs 35 dollars, but there is great news: for this money, access is given for life, that is, the second time you will not have to pay anything.
The program is linked only to your PokerStars account, which means that you can run it on any number of devices – as long as you log in with your usual login.
The program can be downloaded from the official website, the purchased license is a key. WebMoney, Skrill and PayPal are used as payment methods for the license fee.