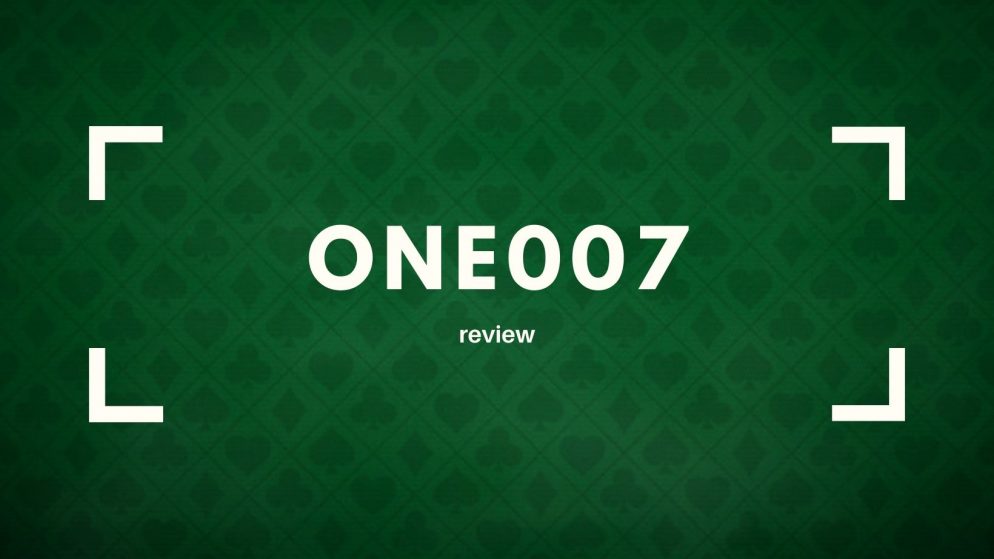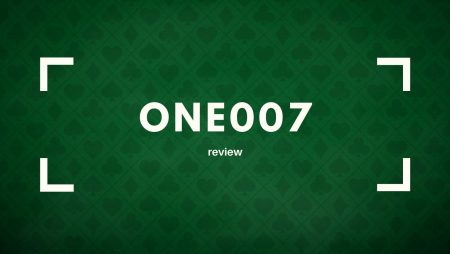 Luck in poker is when not only is there a good card, but the opponents are also pretty weak. One007 just helps to find opponents that are as simple as possible to play with – in fact, this is a script that automatically puts the user at that online table and at the position where it is easy to win. While someone is looking for a handy table, you can already win some real money!
Key features: Theoretically, today it is possible to track especially "smart" players even on the Internet, but the One007 developers are not the easiest guys. For example, they sewed incognito mode into the script – if it is enabled, the process is not displayed even in the task manager, so it will not be possible to catch you on tricks, even if the computer is hacked.
In addition, One007 finds a good landing spot in the shortest possible time, which is a huge plus for the player who wants to start winning as quickly as possible.
You can learn more about all the features of the software on its official website. The software has technical support, which not only responds promptly and quickly to customer requests, but is also ready to remotely connect to your device in order to personally participate in setting up the script.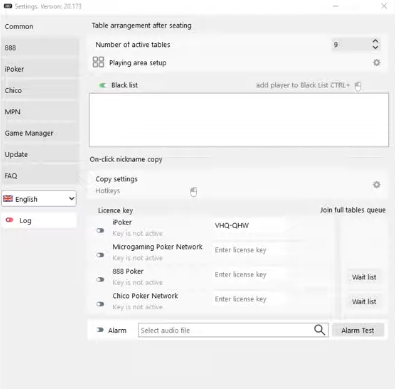 There are practically no restrictions on the supported poker rooms – all the leading sites are available for the user One007. Using the script, you can make it look for a successful table for you on several sites at once – so the result will be more profitable and faster.
The price of the issue
If you are still not sure if you need such a tool and if it really helps, there is great news: a beginner has the right to use a trial version for a period of one month. To do this, you need to register on the program website and subscribe to a trial version in your personal account.
Further, you will have to pay for using One007, but the exact cost depends on which parameters you choose in your personal account. In any case, you will find out the cost before you have to pay it, and you can play with the parameters to find the most advantageous offer.
You can pay for developer services with Bitcoin, WebMoney or Skrill.
A few successful sessions (and now they will all be successful) – and you will recover the money spent on the license. No more trial and error – just success!