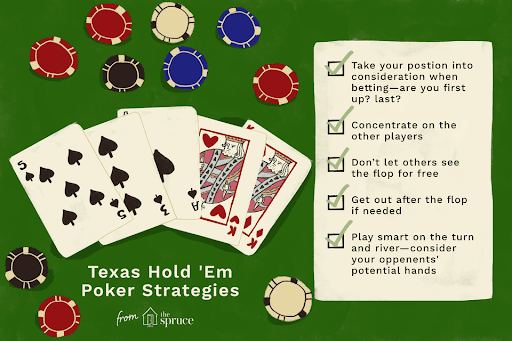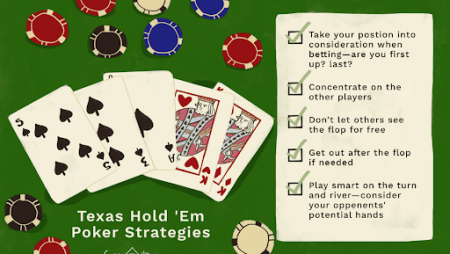 Tools Needed for Playing Poker Online
You just need a gadget, i.e., a PC, laptop, tablet, or smartphone, and an internet connection for playing poker online. Create your account on an online poker website. However, make sure the website is reliable because there are plenty of websites and apps.
Money Required for Playing Online Poker
If you don't have enough money, then don't worry because you don't need to deposit money in the beginning while playing poker online. To begin without money, start playing freerolls or play money games. The majority of the poker sites offer that. Afterward, you can begin depositing money according to your budget. Starters normally have the range from INR1000 to INR5000.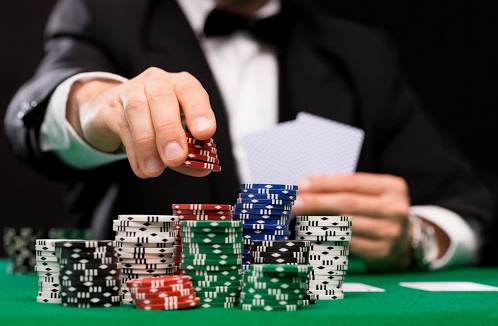 If you start betting, make sure you don't deposit all your money at once. It is always important to learn bankroll management. Moreover, if you want to advance your poker experience, you should start playing higher stakes. Stakes on the majority of the websites start from INR1-2 to INR500-1000.
Types of Poker Games to Play Online
The poker game has numerous variants.  However, online games offer specific variants. You will not find all variants on a single website. The most common and famous variant is Texas No-Limit Hold'em, found in almost all apps and sites. NLH is easy to learn but mastering it is quite tough. The wise option is to start from NLH and then move to other variants. NLH has a lot of different formats. You will find numerous cash games, tournaments, and more.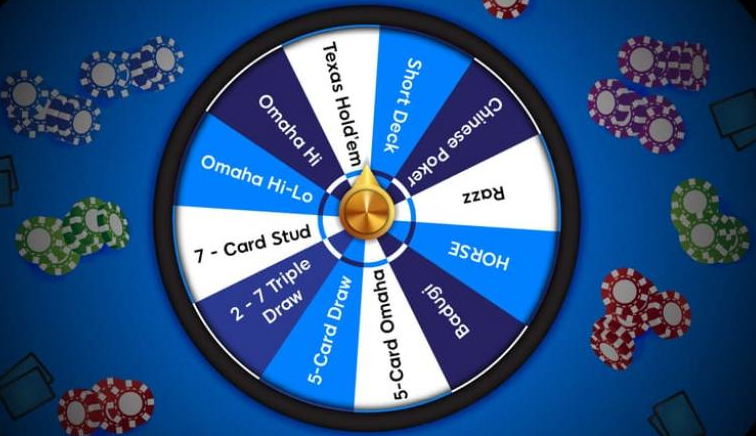 For checking NLH rules, click here.
Some famous variations of poker found online are:
Omaha Hi-Lo
Pot-Limit Omaha
Open Face Chinese Pineapple
Short Deck Hold'em
Right Poker Website
If you plan to start playing poker online, your first question might be about the best site. There are many websites for poker; however, all websites have different offerings, bonuses, and terms. What site is best for you to depend upon the type of game you are interested in playing.
That's why the wise decision can only be made after analyzing what game you want to play, what bonuses, promotional campaigns, rake-backs, and all that you want.
The reviews about different poker rooms might help you to decide what site to choose.
Registering on Poker Websites
Registering on the poker website is not rocket science. You just have to click on the deals page of pokerMedia and click on the deal link after deciding the site you want to play in. The link will open another site where you can start playing your game after putting some small details about yourself.
Playing poker in India is legal as per the regulations. However, for withdrawing the funds, the players should complete a Know Your Customer (KYC) form. If a player earns above INR10,000, he will be bound to pay 30% taxes as per the slab rates. You will also get a tax certificate for timely filing.
Some documents that you need for KYC include:
Passport or Aadhaar Card
PAN Card
Details of Bank Account
An authorized poker site will always ask for the above documents; otherwise, the site is a scam. So, always stay cautious in this regard. The only restriction on playing online poker is for Gujarat, Assam, Telangana, and Odisha.
Depositing to Poker Site
Just like making an account, depositing money is also super easy on poker sites. Find the deposit button on the site and click on it. After clicking, you will get a secure payment page. Make deposits there.

Before depositing your money, make sure to go through various deposit offers like bonuses and deals. You might get a good deal there. Some famous bonuses are cash backs, tournament tickets, and poker rake-backs. Select the offer code and fill it in the required field while depositing your funds.
Finding Best Poker Websites
We have picked some best websites for pokers. These sites are not scams. These are some of the highly reliable ones.
Pokio Review
PartyPoker Review
Poker Bros Review
GG Poker Review
Getting Some Poker Deals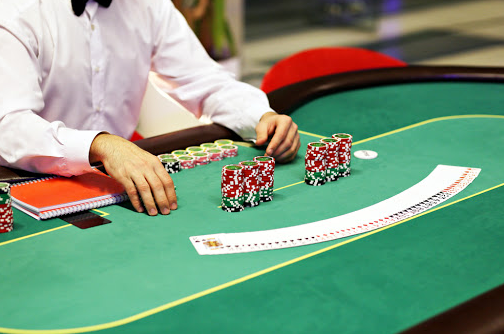 Different poker playing sites offer different deals, bonuses, and offers, etc. What deals you get depends upon what poker site you play in. However, we have listed down some popular and frequent poker bonuses on online sites. The page will also provide some instructions too.
It's better to clear cookies or open windows incognito from whatever internet browser you have to keep things on the safer side. Follow the link and open a poker account for yourself. Afterward, click on the link that contains various deals. Register your account. After your account is registered, you will receive various benefits every time you play poker.
For reading more tips and a better understanding of the poker game, read the poker articles available.