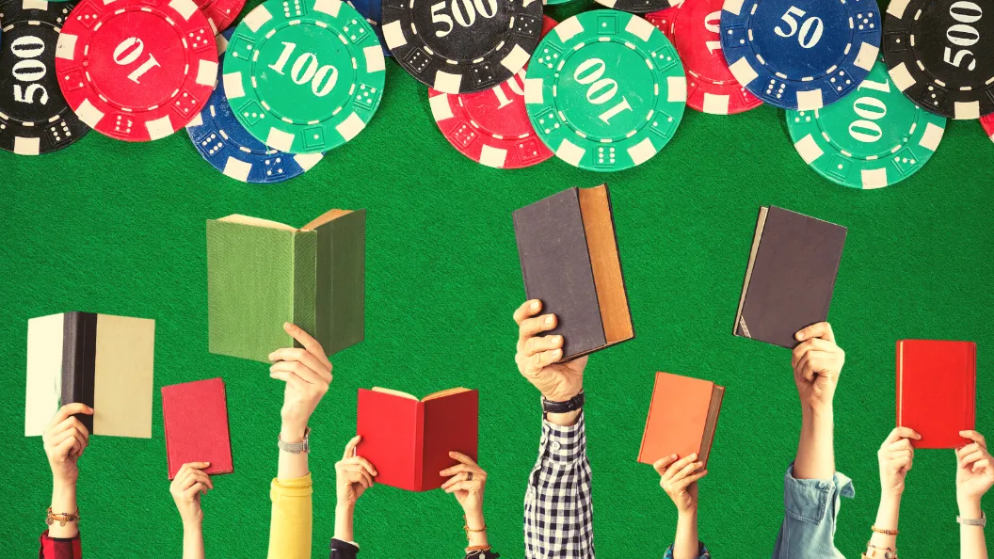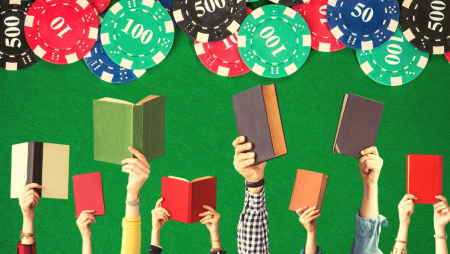 Professional poker players are often not just experts in poker strategy but also successful writers of educational literature. They are ready to share their knowledge to help newcomers to grow and become successful players. Please find below our hand-picked selection of the best poker books written by authors from diverse countries. Choose the appropriate category and the level of complexity of the material — and start learning poker theory right now.
Books for beginners
Novice players should meticulously select their educational materials. Most manuals are not designed for people who lack an understanding of the basic concepts, terminology and rules. So we have selected the publications aimed at inexperienced readers who want to learn the basics of a good game from scratch.
Topical collections
There is no universal gambling method. It is impossible to find books about poker that would introduce you to all aspects of the game. Some authors specialize in cache, while others prefer tournaments. Some are experts in psychology, others are well versed in mathematics. To understand poker theory in its entirety, you need to download several books. Choose those publications that match your theme and gaming preferences.
Texas Hold'em
The largest amount of theory has been written on this popular poker discipline. The main disadvantage consists in the fact that each author promotes their own vision of the optimal strategy. Some recommend an aggressive style, while others opt for a tight one. To unlock your own potential, you need to explore several techniques. We recommend downloading the following books on poker, themed "Hold'em".
Poker Mathematics
Mathematics is the basic tool of the winner. Beginners normally have the greatest difficulties when mastering this section of the theory. The selection below includes poker books aimed at a wide audience. Visual materials and formulas will allow you to learn how to make calculations using the simplest possible methods.
Books for advanced players
Users who have thoroughly studied the theory and started to achieve success need to continue to develop, continuously improving their results. Their goal is to stop being simply "experienced players" and become professionals instead. This collection includes difficult-to-understand poker books aimed at advanced players.
The Best Recommended Books
In addition to what was mentioned above, you should pay attention to the following best-selling poker literature. These publications are a must-read for every player!
Remember that poker books are not the only way to learn the strategy of this game. As an alternative, you can read theoretical articles, visit poker schools and courses, watch video lessons and so on.