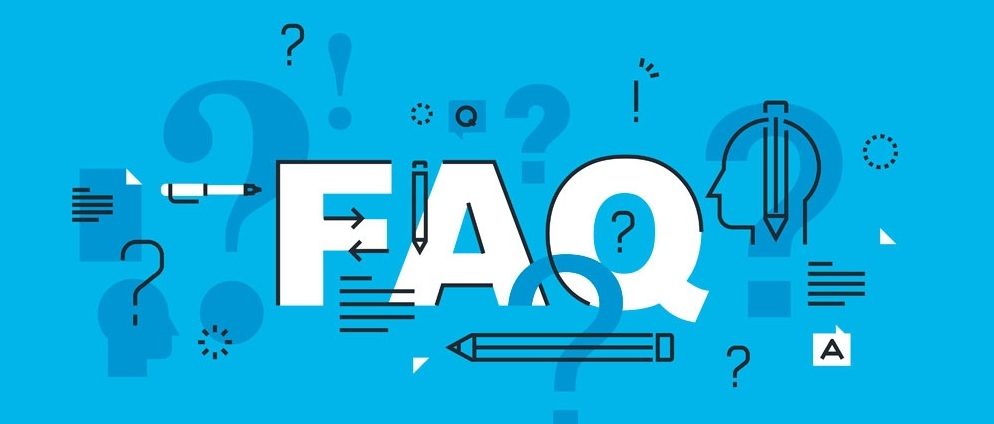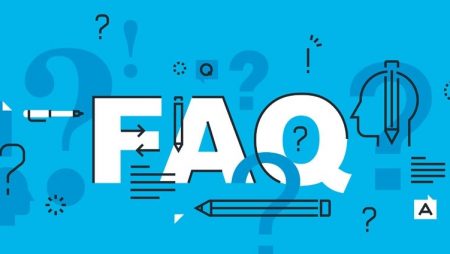 Poker is a widely popular betting game played by all. These days, it's challenging to trust any online betting game's sites, which involves money. While some win hundreds and thousands here, others end up losing as much.
Many professional players are dependent on making money solely through this. They pay to win the money, so they may have tricks and tips saved that might work on that site. It is no wonder people think online poker sites are in rigged hands.
How To Check If The Poker Site Is In Rigged Hands?
People debate whether the poker site is getting rigged or the random algorithm is not working correctly. Although all poker sites are not getting rigged, some websites are. It is essential to see the reason behind it because both paid and free users can get affected.
If you ask whether it can be verified it is rigged, then the answer is yes. It is possible to check if the sites are in rigged hands, but it's too tricky to verify it yourself. Some sites have admitted to having used superuser accounts and rigged random generators in the past.
According to some players, the poker host could be why they could play with artificially intelligent bots. One of the sites that is rumored to have done that is 'Zengaya Poker.' This statement is debatable since it's risky for the company to allow bots and a loss for their business.
The method to verify if an online poker site is rigged is to take its data and analyze it. This method is taxing as the deviation from the variation due to the randomness factor can correctly determine the results.
There is no straightforward way you can prove the site is getting rigged on your own. However, backing up with other team players or filing a lawsuit against the company can be one option. Additionally, if the site operates under any license, you can complain to the organization in charge of issuing their license, and they might take you seriously.
Other options include getting your team players to claim under the 'RICO' act, making it possible to return your money. Some companies like absolute poker and ultimate bet have shut down due to many players complaining to have their money back.
Wrapping Up
Sometimes rigging happens in poker sites. The poker pages usually use the Fisher-Yates shuffle algorithm, which generates random, unbiased permutation. However, it can sometimes show errors in their generation. Hence, it is difficult to say whether the online site is in rigged hands. Still, if the site is suspected of using rigs, taking legal action would work.