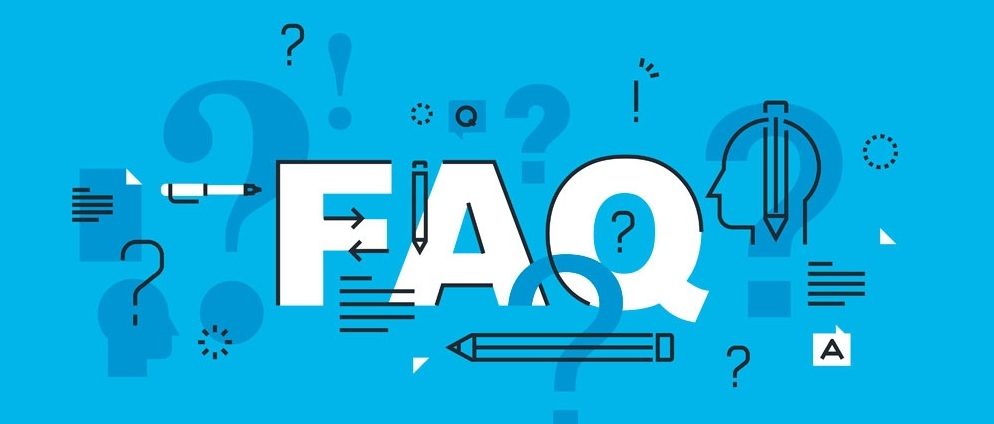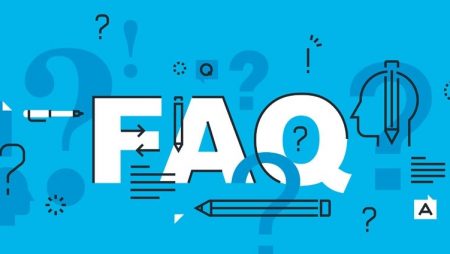 Since there are many websites available, choosing the right platform to play can be a daunting experience. However, when you play online, it is always recommended to play on sites with good reviews. The main reason for checking the reviews is you get a genuine insight into the platform.
Whether you play on a paid or free website, it is essential to play with servers who are trustworthy. Sometimes the website can cheat you by playing intelligent bots. So, the important question is: Is it possible to detect if the website is cheating? Let's read on to know more about it!
Is It Possible To Detect?
To be able to detect the website, you must be smart enough to catch the moves. Moreover, several people must experience it for legal action. However, yes, it is possible to detect these websites or people. In the past, many such incidents have been caught and reported. But it is mainly people who were cheating and not the websites.
Can Legal Actions Be Taken?
If you are well aware of the person or the cheating website, you need to team up. You can contact and share the experience with people who have been deceived just like you. When several people complain under the RICO act (where you can claim for your losses), that particular website will be shut down.
Besides, if you are playing with a trusted website with a license, you can file a complaint directly. For instance, if you figure out that one of the French platforms is cheating, you must contact ARJEL. They will then take your complaint seriously and take action as their business gets negative publicity.
Can You Complain To A Third-Party?
Most of the online casinos playing with real money are connected with a third party such as the government or gaming commission. If you discover that the gaming site you are using is cheating, you must file a complaint to a third party. Most of the third parties will not involve with websites that are a fraud as their business is also at stake.
Wrapping Up
Although you can detect if the website is cheating, proving can be very tricky. Therefore, it is necessary to research a website well before you place your bets constantly. Moreover, you need to play for hours before completely understanding if you are being cheated or it is your luck. So, play wisely!