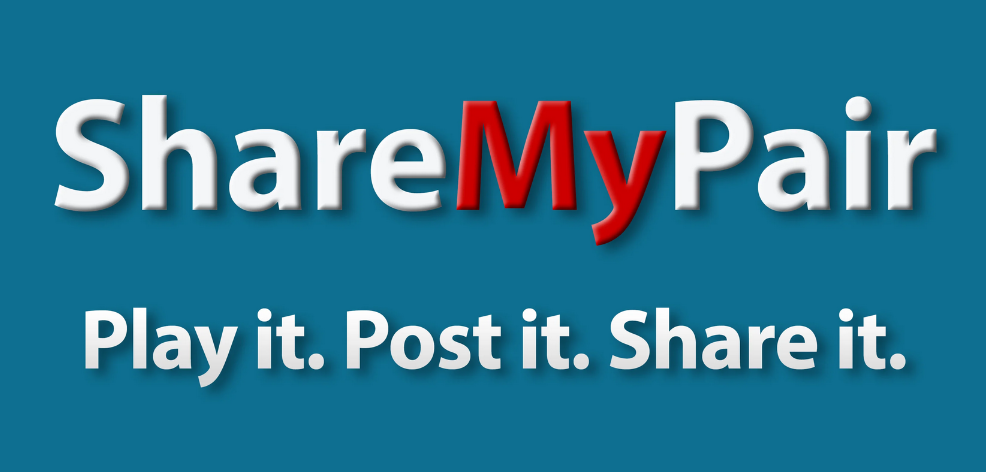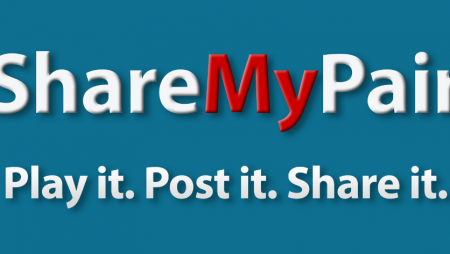 Poker is not a game, the wisdom of which could be mastered on only theoretical examples, but you also don't want to constantly lose until you have mastered all the subtleties. If, on the contrary, you consider yourself a very cool poker player, capable of bragging about your successes or even passing on your experience to the next generation of players, then, again, you simply cannot tell people the game in words.
Thinking that this is really a problem, the developers came up with ShareMyPair – in fact, a programmable environment in which you can conveniently display the development of the party.
How does the resource work?
ShareMyPair works both as a website and as a dedicated mobile application. If you are a beginner and just want to gain experience, you can do this in two main ways – either by looking at other people's hands and adopting experience, or by generating your own – so you can "play" for each of the players and understand how you could act to win and how you can be opposed by rivals. It is through ShareMyPair that many well-known poker players create videos about their hands, so there is someone to learn from.
When creating your own hand, you must set all its parameters – "seat" the players at the table, indicate their stacks and cards and other conditions of the game, and then indicate the sequence of bets. In a complex and lengthy game, it is easy to make a little mistake when programming the conditions, but this will not force you to start writing the algorithm again – instead, it is enough to undo the last action with one click. The distribution can be edited at any time; there is also the possibility of publishing it for everyone.
For some, ShareMyPair is just a good way to brag, while others use it as an inexhaustible collection of examples for teaching confident poker. The service successfully copes with both tasks – use it!