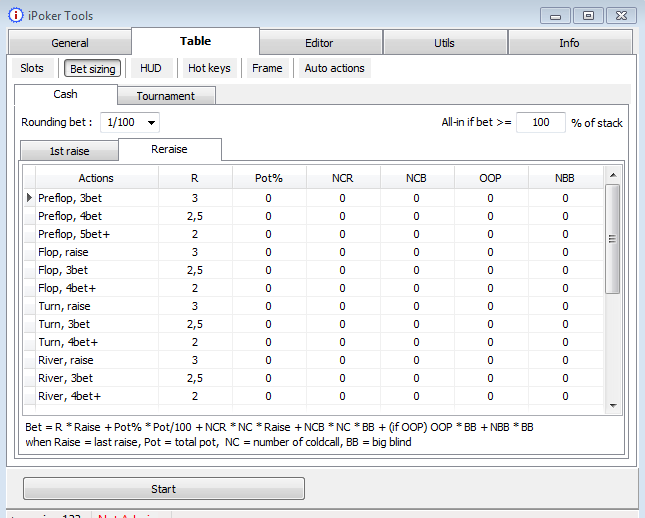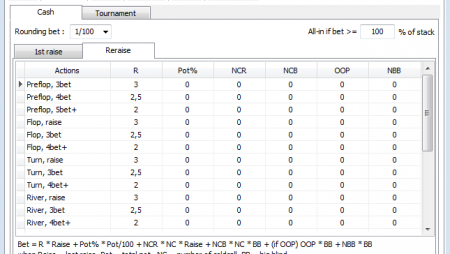 Ever envied by successful poker players who can make huge amounts of money by doing what they love?
Do you regret that you cannot, like them, control several gaming tables at once in order to win quickly and a lot?
Recently, this is not a problem – at least at the tables of the Ipoker network, you can entrust the management of most of the processes to the Ipoker Tools utility.
The essence of the program is that it allows you to control several tables at once, each of which will be displayed on a separate monitor – if you have so many of them. You can perform any actions in accelerated mode by assigning hotkeys to them.
However, you can relax and do nothing at all, because the essence of the software is so that artificial intelligence is able to make decisions for you! Of course, you have the right to intervene in the course of events at any time, and to make it appropriate, a huge amount of various statistical information is displayed on the screen, which can be analyzed in live mode.
How much does a license cost?
For new users, the developers have carefully provided a trial version – for a whole month you can freely test the program and even win real money thanks to it. Free Ipoker Tools is launched if you downloaded it less than a month ago and enter the "demo" values ​​in the login and password fields.
Having appreciated all the advantages, it's time to buy a full-scale license, which will cost a gambler a penny. There is a license option for a month for $3 or for six months for $18, but we would advise you to purchase a subscription immediately for a year in advance – then you can get a 20% discount.
Features
Ipoker Tools is able to replace a live player – this is software that has gaming artificial intelligence and is able to successfully play against people. It is noteworthy that "smart" software is not too picky about the "hardware", so it can run from any version of Windows.