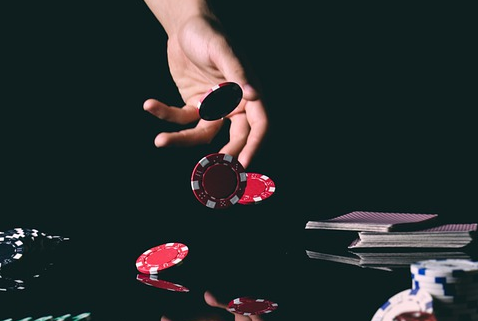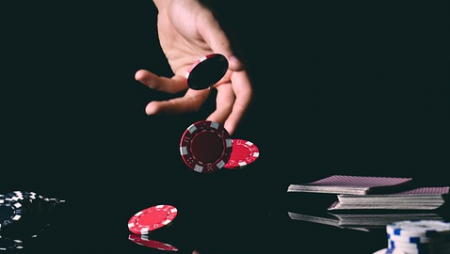 Are you interested in playing Fast Fold Poker? Do you want to get more familiar with this online poker? Then, this post is for you.
Fast Fold Poker has different names, depending on the online poker site, including Fast Fold, Speed Poker, SNAP Poker, Rush Poker, Fast Forward, Zoom Poker, etc. So, do not get confused when you sign up on an online poker website or frustrated if you cannot find the term Fast Fold Poker.
You may call this poker game in different ways, but they all have the same format: At a new table with new poker players, you will immediately get a new hand dealt after you fold. In other words, you will never run out of action and will see more premium hands in one hour than the traditional cash game tables.
What is Fast Fold Poker
In 2010, Fast Fold Poker was first introduced to the online poker world by the Full Tilt Poker. This poker game offered a revolutionary way of playing. Each player is transferred into a new table with a new hand dealt immediately after you have folded at the previous table.
You can join a pool of poker players rather than sit down at a single table. With this format, you can play more hands than before.
What are the advantages of playing Fast Fold Poker?
Fast Fold Poker dramatically reduced your time to sit and wait for premium hands. The game allows you to fold your trash hands immediately and get dealt with a higher number of hands every hour.
Can I play Fast Fold Poker on mobile devices?
You can play many speed poker variants on your Android, iPhone, or iPad devices. So, you can experience the game anywhere you go.
Is there always a new hand after folding?
Yes, but there is an exception to this – the BB (Big Blind). You cannot fold a BB before another player places a raise pre-flop. You have a chance to see the flop from the BB for free if no one makes a raise or one or more poker players limp pre-flop.
How many tables can I play?
The general rule in Fast Fold Poker is a player can play 2 to 3 tables simultaneously. It gives you a lot of action while having enough time to think through or improve your tactics.
For some players who are more comfortable with multi-tabling, 4 tables are their sweet spot. However, if you are a novice player, it is better to start from one table. Then, you can add more tables as you gain experience and feel more comfortable.
Can I get more bad beats in playing Fast Fold Poker?
In comparison to regular poker, Fast Fold Poker gives you a similar amount of bad beats on average. However, bad beats occur more frequently since you will play 3 to 4 times more hands every hour.
If you want to handle inevitable bad luck streaks in poker more effectively, ensure to manage your expectations on how frequently you should win during the all-in situation.